Despite advanced waste management and the European Union's ambitious environmental goals, many European rivers are still polluted by various types of waste for a long time. Although there are many initiatives by non-profit organizations and local governments, there is still a lot of waste material around us - and especially in nature.
One of our projects, Tid (y) Up, points to this problem – and therefore the main project activity will be the cleaning of the Bodrog River and its surroundings in Streda nad Bodrogom. This village is located near the Hungarian border and there are several polluted sites.
In the section at a distance of 14.8 km from the village of Klin nad Bodrogom to the village of St. Mary, we registered several landfills and polluted areas.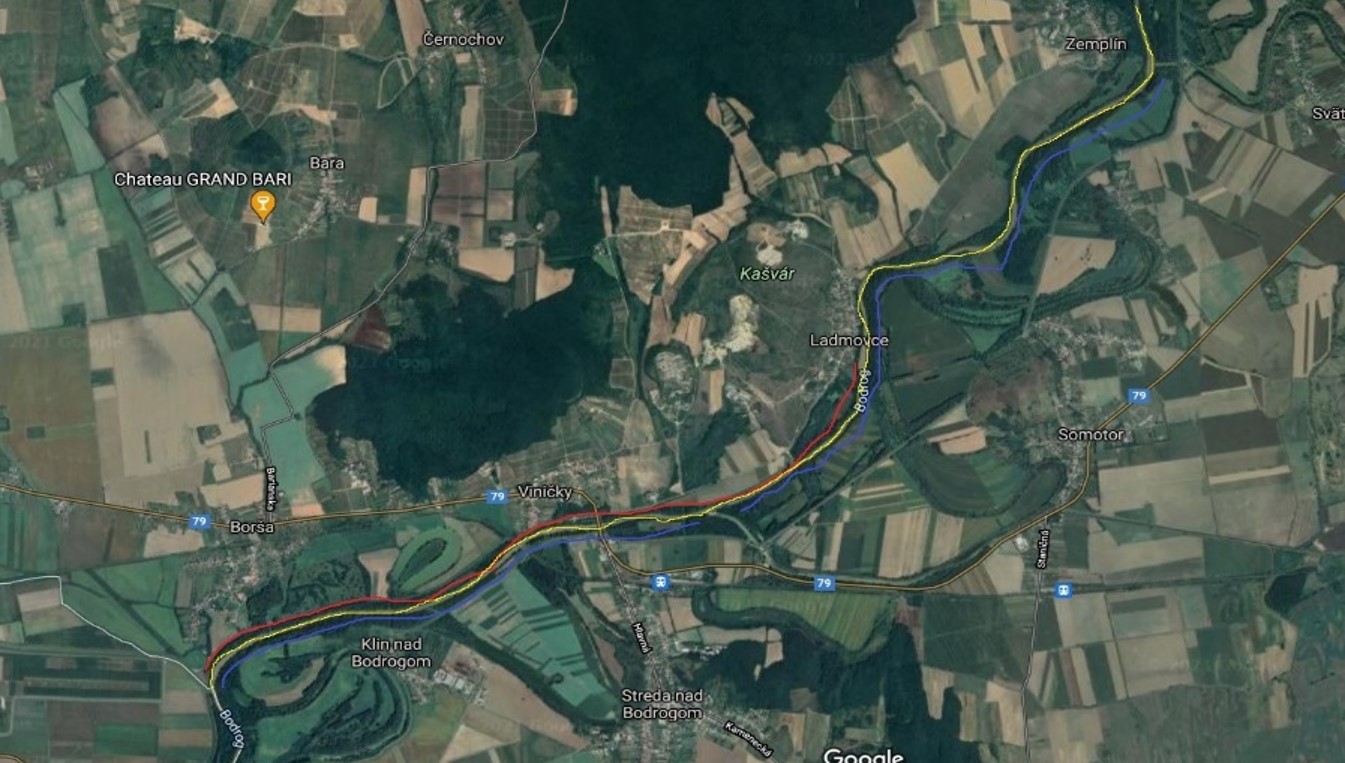 When mapping the occurrence of polluted places, we were accompanied by employees from the Slovak Water Management Company, who have a branch plant in the village, and therefore they knew the locations marked by waste best. We crossed both banks of the Bodrog River and also mapped hard-to-reach places by boat. All contaminated sites are marked in the TrashOut application.
We believe that our activity will contribute to cleaner rivers and better water in the territory of southern Slovakia and will also increase awareness of this problem.
Tid(y)Up project is an international environmental project led by the main partner from Hungary, where in cooperation with other foreign partners we try to reduce water pollution by plastics and thus improve water quality in the Tisza River (Bodrog River is its tributary) and the lower Danube River.