More than 80 volunteers from various cities in eastern Slovakia were participating on Thursday and Friday in the Bodrog river and its surroundings in the Trebišov district. There were dozens of bags with collected waste, which was already sorted into plastic, glass, metals and municipal waste while collecting the waste.
Groups of participants collected waste from canoes and also on foot from land near the river. In addition to a lot of PET and glass bottles, a bag with diapers, tires, a stove, a set of aluminum cutlery, construction material and a carton of cigarettes from Ukraine were pulled from the surface of Bodrog. The volunteers also discovered around ten shoes or toys, for example plastic lego, a doll or a rubber pig. The remains of dead animals were also found in the bag, which could be dangerous due to the possible contamination of the water, as well as a dead hen or doe stuck in the mud. On both days, the collected waste was sorted into PET bottles, metals, glass, and municipal waste.
In two days, with the help of volunteers, it was possible to collect an incredible 12 huge bags (bigbags) with mixed municipal waste, 14 bags with PET bottles and 5 bags containing glass and metals. We will update the information about the exact quantities in this article.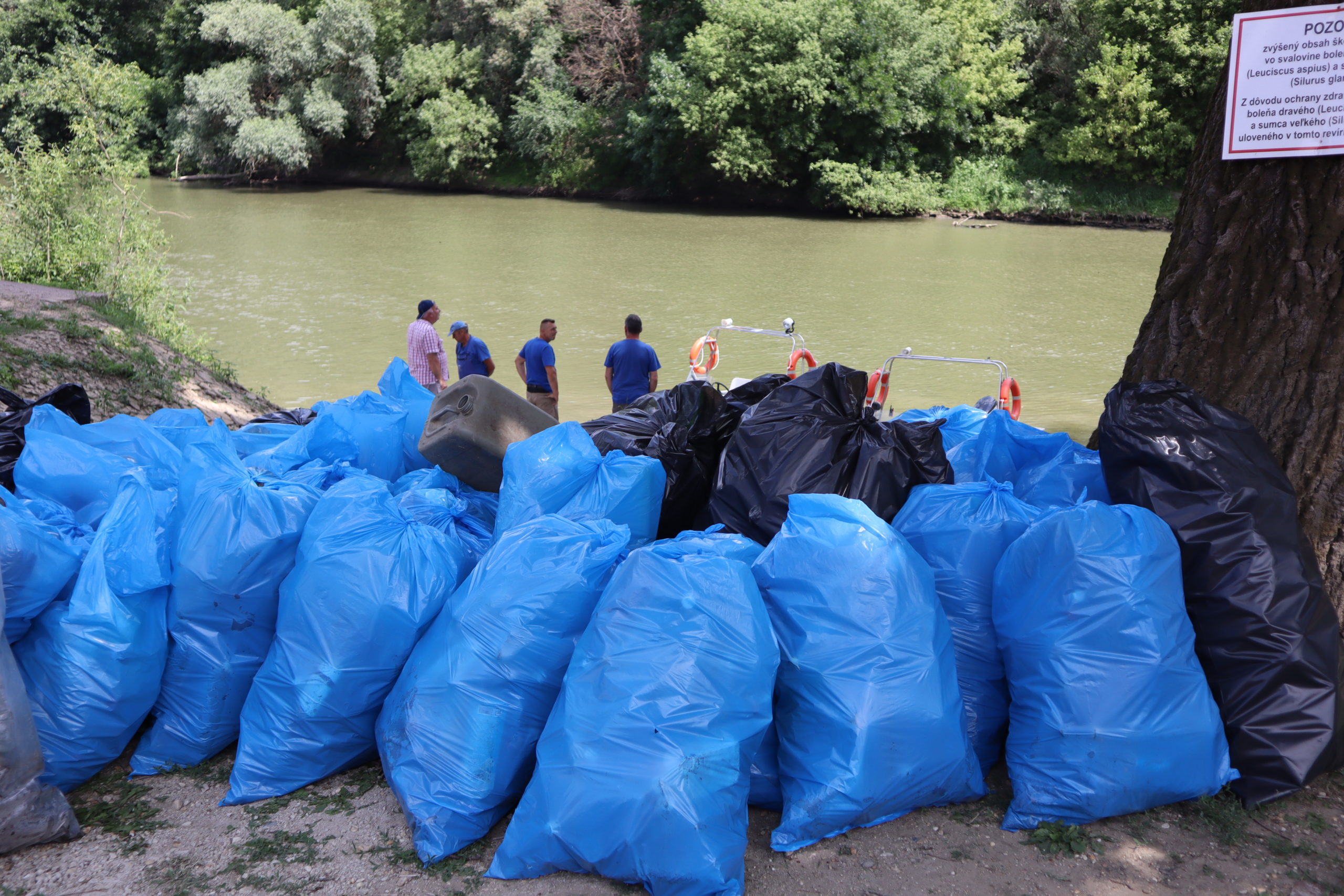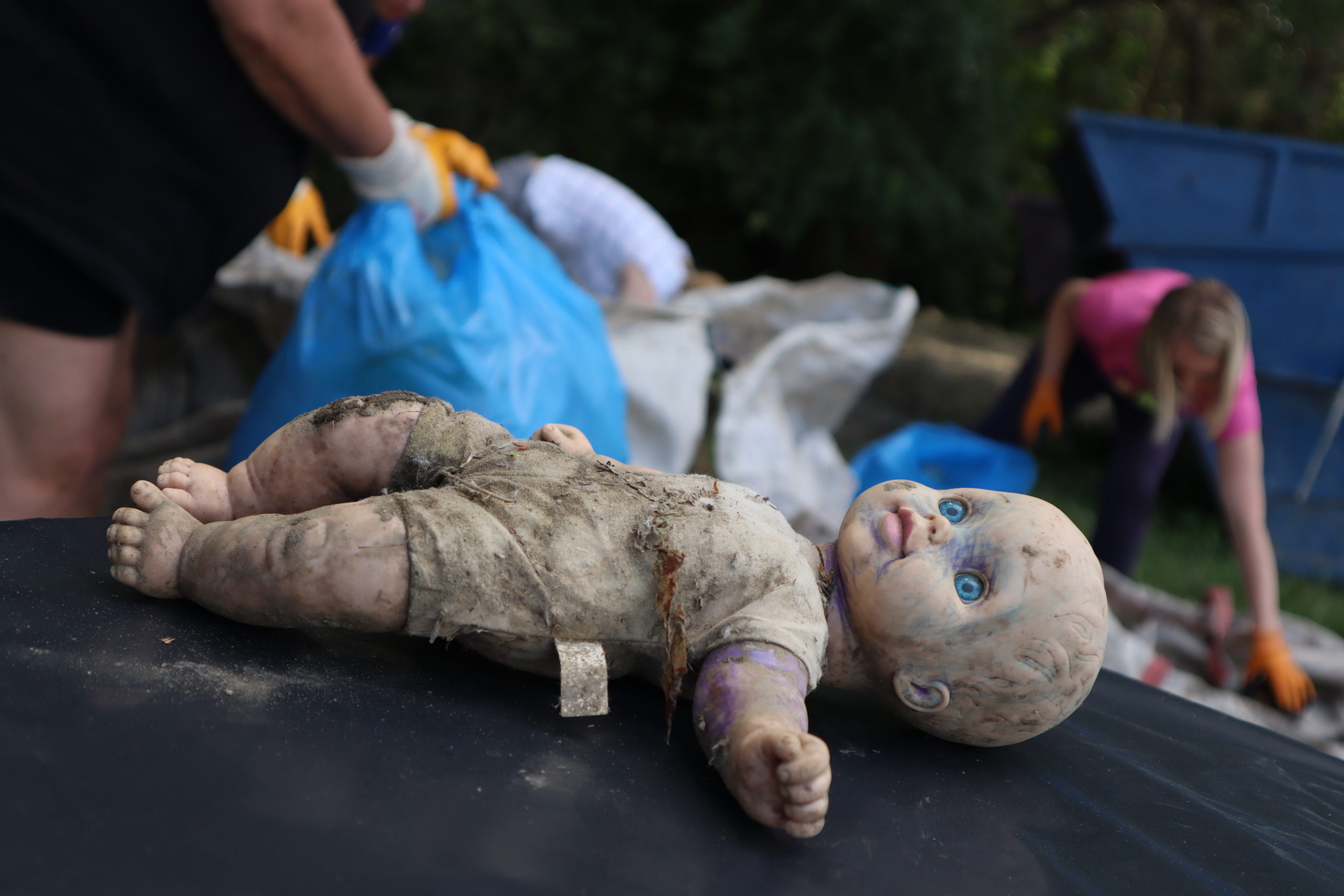 The cleaning took place near the bordering municipalities of Svätá Mária, Somotor, Zemplín, Ladmovce, Viničky, Borša, Klin nad Bodrogom and Streda nad Bodrogom. Thursday's cleaning began in the village of Zemplin and continued through Ladmovce to Streda nad Bodrogom. The following day, waste was collected along the route from Streda nad Bodrogom to Borša.
The event was organized in cooperation with the Bodrogu Trebišov Basin Management (SVP) and Splavujeme.sk as part of the Tid(y)Up project, which is financed by the Danube Transnational Program.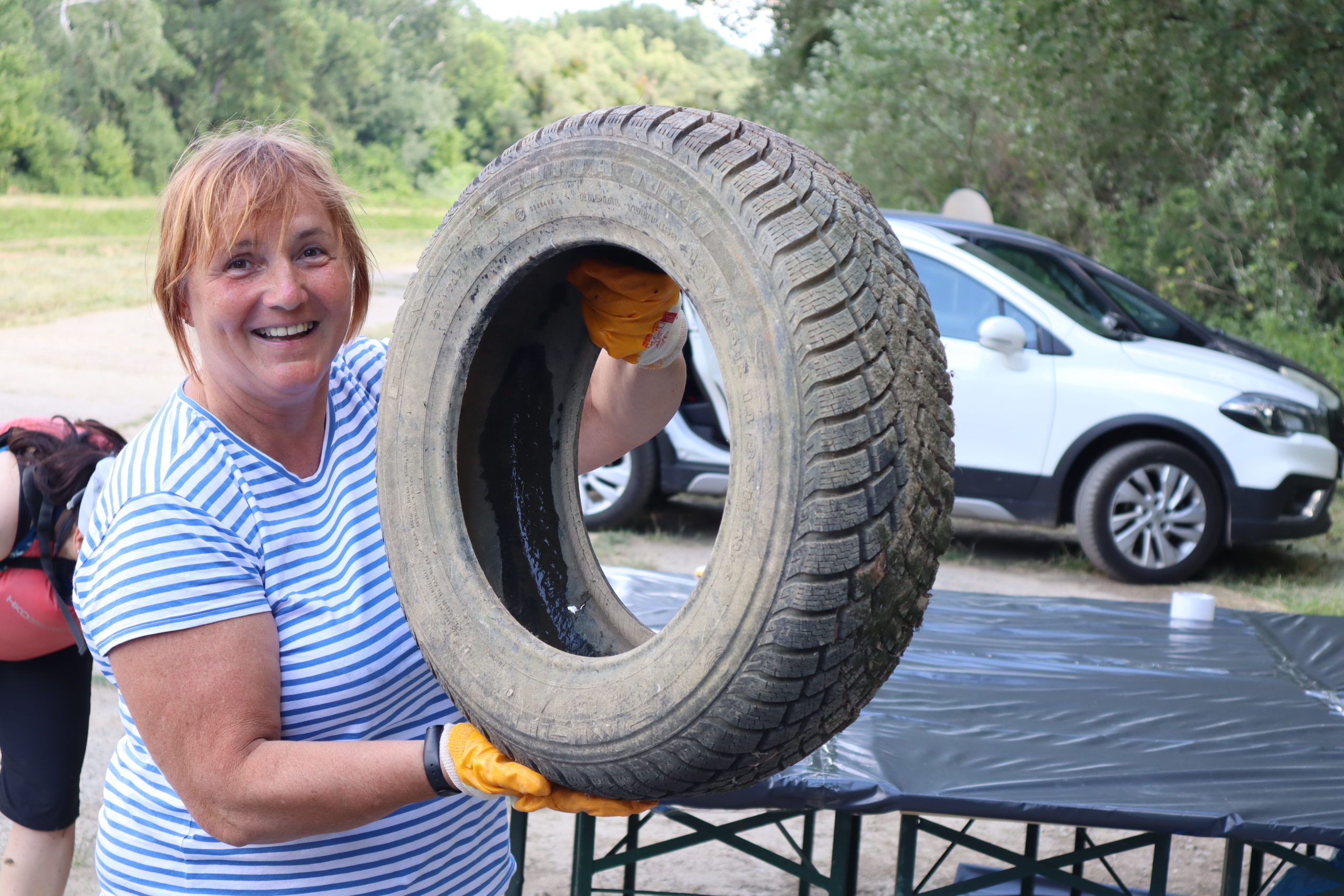 The Tid(y)Up project is an international environmental project led by the main partner from Hungary, where, in cooperation with other foreign partners, we try to reduce water pollution by plastics and in this way improve the water quality in the Tisa River (the Bodrog River is its tributary) and the lower section of the river Danube.
#dtptidyup #interregtidyup