Košice has also built a name for itself in the field of creative industry over the last decade. An important place in Košice is the creative quarter and many organizations that are actively involved in this industry. This summer, young creatives had the opportunity to participate in internships in the creative and cultural industry.
Young people under the age of 30 could carry out activities in the Public Library, Cinema Úsmev, Tabačka Gallery or VUNU Gallery. Mostly students applied, who had the opportunity to gain valuable experience in the field of PR and marketing, communication, work with graphics, dramaturgy, event organization or project management during the summer months.
What was the motivation for signing up for an internship in your free time without a financial reward?
"I'm looking for practical opportunities connected to art. These experiences can enrich me as an art student, and on the other hand, not creating art, but working with artists and in a gallery."
"Because I want to learn more about the creative industry in Slovakia, about marketing and I have a free time in summer."
"I like to learn, I like to try, I meet interesting people and I am currently looking for what I would like to do."
"I am an art school student and I am currently preparing for university. I believe that I could use the experience gained from the internship in my career in the art industry, it will move me forward and teach me a lot of new and practical things."
"During my life, I have studied creative fields, I am a creative person who likes to create and come up with new ideas or projects. During my studies at university, I was part of a few successful projects and I am also involved in this direction in my personal life. I am currently applying for a master's department in arts management. In order to get closer to what I will study in the future, I am interested in these internships, which will help me gather suitable practical experience."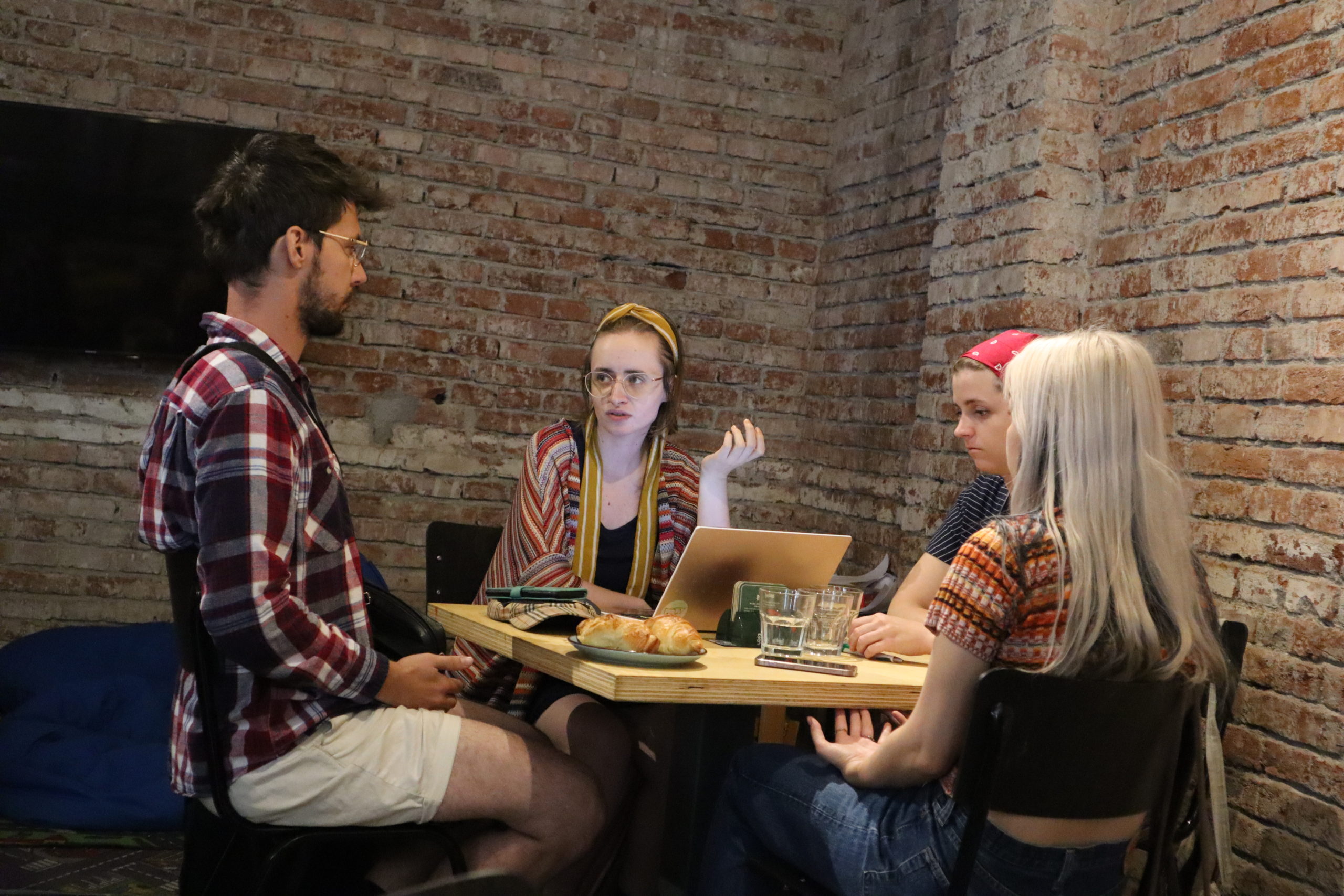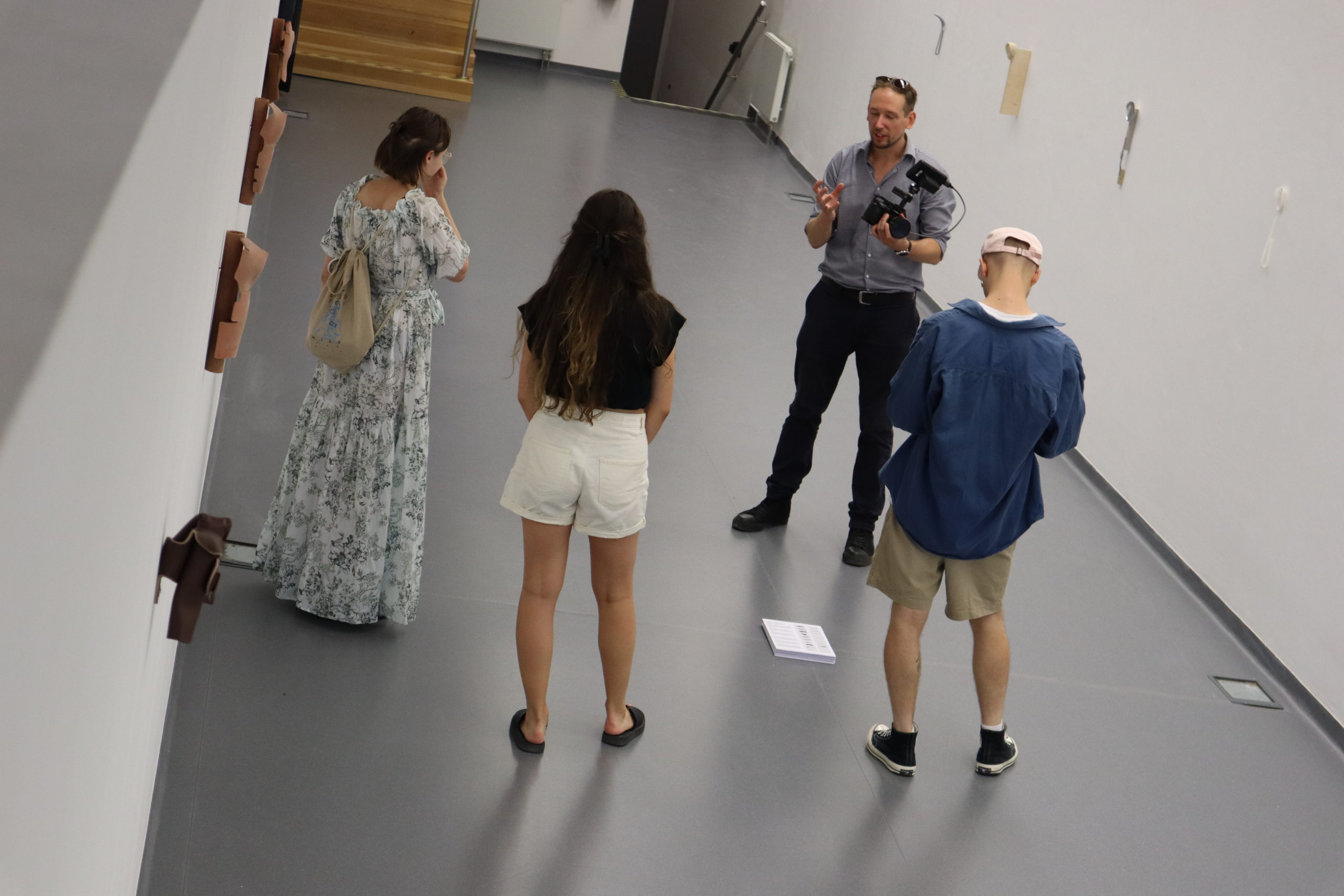 It is known about today's generation of young people that growing up already in the digital era and in many possibilities causes diametrically different demands from the labor market. According to research, the meaning of work is more than status and remuneration.
Feedback from interns shows that gaining practical experience was one of the main motives for participating in an internship, and it is also interesting for young creatives to gain new contacts from the creative industry. The trainees appreciated the trust of the organization, the possibility of implementation as well as flexibility.
What do you like about the internship?
"I like that we are fully involved in the running of the gallery and individual exhibitions. You can see that they (supervisors) also care about our opinion and that they don't pressure us somehow with obligations, and that keeps me motivated to help and return to the gallery."
"That I have a space where I can work and a flexible schedule."
"The possibility to work remotely on written tasks such as press releases."
"Trust from internship supervisors, opportunity to realize oneself, cooperation with other interns."
"It's a great opportunity to get an insight into the real functioning of the creative industry in Košice, thus connecting theoretical knowledge from the school, which unfortunately does not offer practice."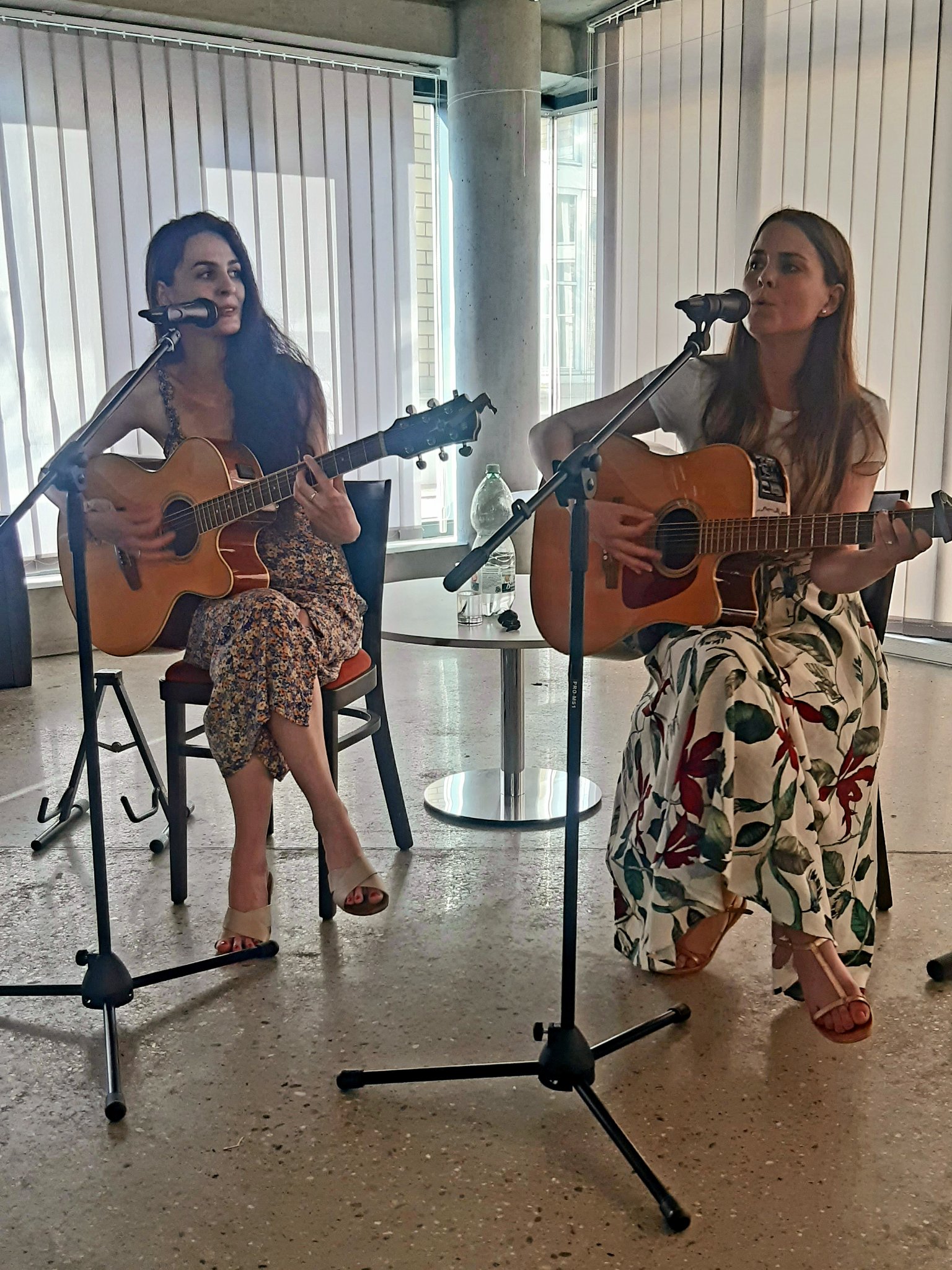 An intern in the Public library, having her own concert
The view of the organisations
Organizations appreciate the contact with the target group and the new ideas brought by young creatives. As part of the feedback, the organizations drew attention to the interns' willingness and help with activities. The involved organizations especially appreciated the selection process, which helped them get to know the candidates for the internship better and therefore better prepare for their integration into the organizations.
All organizations have expressed interest in a similar project in the future as well, but they often lack the time and human capacities that our Agency covered in this project. We are happy that we were able to help young people and organizations in Košice and we would  like to thank everyone for participating in our pilot activity.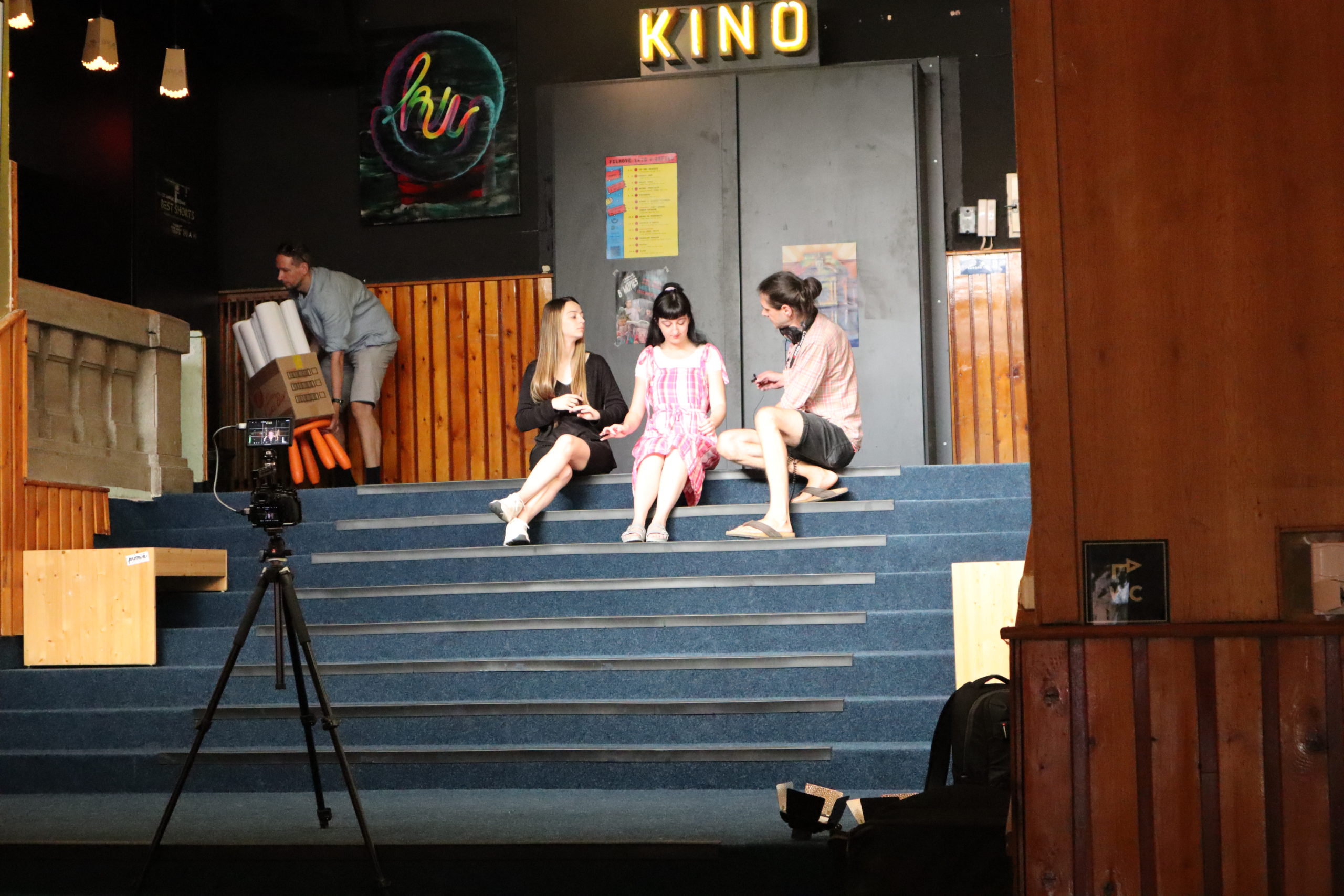 Internships are implemented within the CINEMA project, on which we cooperate with Creative Industry Košice (CIKE). The Interreg CINEMA project aims to bring life back to neglected spaces in city centers thanks to the Creative Industry (CI).