PROJECT IDES: KICK-OFF MEETING
The first project meeting on February 18, 2020 in Košice started the IDES project - INTRODUCTION OF A DUAL EDUCATION SYSTEM AND IDENTIFICATION OF ITS QUALITY.
The project aims to support dual education systems in VET institutions or other possible types of schools. It was attended by all project partners, namely the Slovenian Chamber of Commerce, the Latvian Institute of Education, the Rzeszów Regional Development Agency in Poland, the Košice self-governing region as the lead partner and our Agency for Regional Development Support Košice. The meeting covered all project activities from management to intellectual outputs, namely a comparative analysis of dual education systems and communication strategy.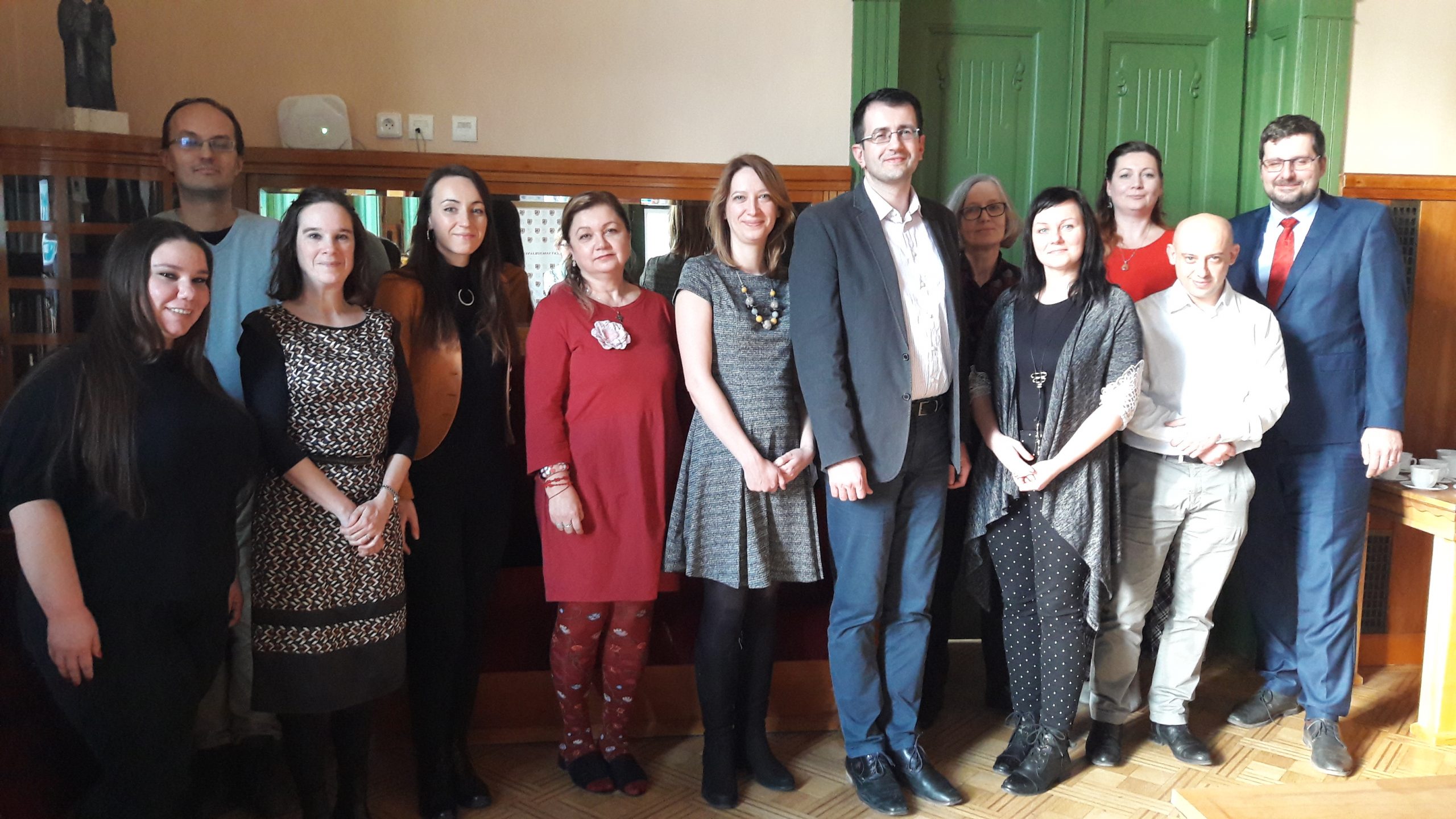 Project IDES – Introduction of a dual education system and identification of its quality, project number: 2019-1-SK01-KA202-060776, is co-funded by the Erasmus+ Programme of the European Union.
PHOTO GALLERY OF THE MEETING: