Are you a company or organization in the creative industry? Are you located in the Košice region? Would you welcome an intern during summer?
If you answered yes to all three questions, you are at the right place : )
The Agency for the Support of Regional Development Support (ASRD) in cooperation with Creative industry Košice (CIKE) is looking for companies and organizations from the field of creative industry that are interested in hiring an intern in the summer of 2022 in order to develop his / her creativity, talent and skills.
Definition of creative and cultural industries
The creative industries include the creation, production and distribution of products and services that use creativity and intellectual capital as inputs. The creative industries include:
TRADITIONAL CULTURAL MEANS – arts and crafts, festivals, celebrations
STAGE ART – live music, theater, dance, opera, circus, bakery, etc.
AUDIOVISUAL ART – film, television, radio and other broadcasting
NEW MEDIA – software, video games, digital creative content
CREATIVE SERVICES – architectural, advertising, creative research, cultural and recreational services
DESIGN – interior, graphic, design, jewelry, toy design
PUBLISHING AND PRINTED MEDIA – books, press and other publications
VISUAL MEDIA – painting, sculpture, photography, antiques
CULTURAL PLACES – archeological sites, museums, libraries, exhibitions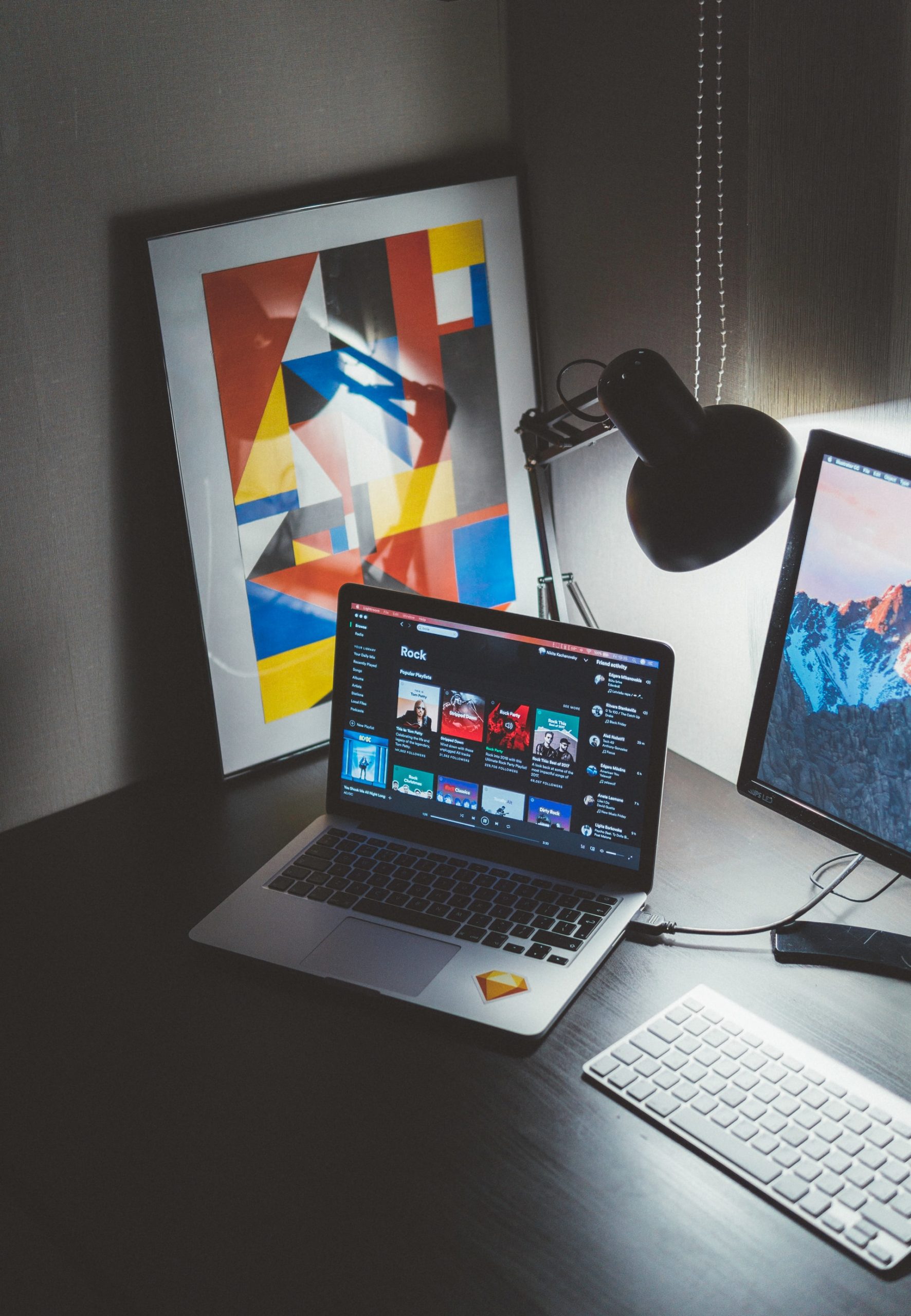 Further information:
the internship must be completed by 30.9.2022
internship duration: 1 – 5 months, 10 – 20 hours per week
target group: students and recent graduates or individuals starting work in the creative industries aged 18-28
the firm or organization must be able to provide the trainee with relevant activities aimed at developing skills in the creative industries
selection process of trainees by agreement (possibility to choose trainee / in cooperation with ARR)
After registering companies (or organizations), 3 subjects will be selected in which the internship will take place. Subsequently, a call for applications for trainees will be published.
The process of selecting trainees as well as the individual evaluation of trainees' progress will be the responsibility of an external expert.
if necessary, the Agency for Regional Development Support will reimburse the travel and accommodation costs for the trainee, and will also ensure the evaluation of the traineeship in cooperation with an external expert
Sign up here by filling out
this form
by 28.2.2022.
The internship will be implemented within the Interreg CINEMA project, financed from EU funds (ERDF, IPA, ENI).